PDF password remover for any Adobe PDF files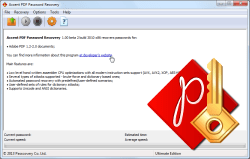 Accent PDF Password Recovery instantly removes permissions passwords (Master password) and guarantees high-speed recovery of document open passwords (User password).
Supports all versions of Adobe PDF.
Passcovery Suite
Looking for more? You need Passcovery Suite — a multi-format premium GPU password recovery tool.
Passcovery Suite supports:
Microsoft Office documents
OpenOffice/LibreOffice documents
Adobe PDF documents
Zip and RAR archives
Apple iOS and Blackberry OS backups
encrypted TrueCrypt volumes
WPA/WPA2 handshakes
The software works on AMD/NVIDIA video cards and guarantees the highest possible password recovery speed on any computer.
Get more about Passcovery Suite
NB: Passcovery Suite uses a PDF password recovery module and an interface that are identical to those used in AccentPPR.
Quick Info
Version 23.03 March 1, 2023
• internal code enhancements
• full Windows 11 compatibility
Size: x64 – 8220 Kb
Platform:

Windows 11/10/8/7
Screenshots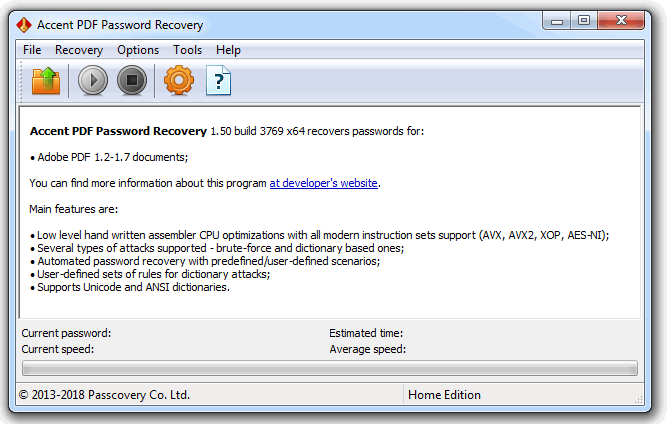 Main window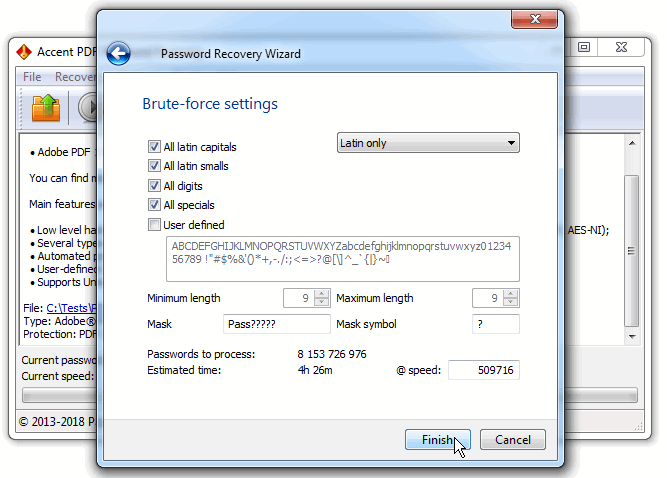 Task Setup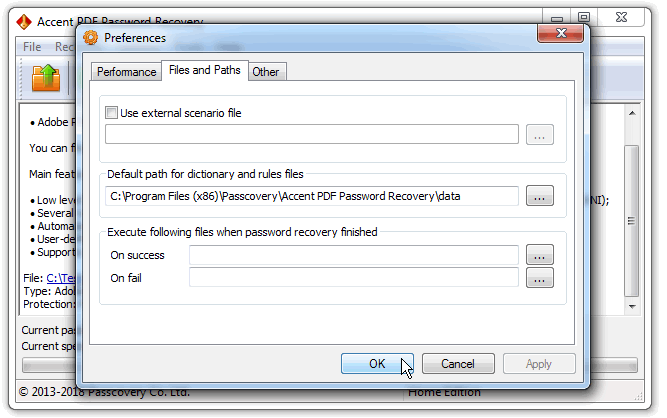 Program settings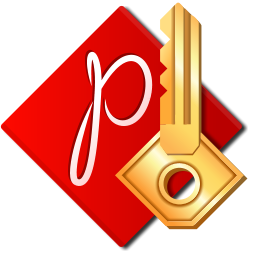 Official AccentPPR logo
Knowledge base
Follow us
Partners